Immunity Box
$70.00
Strengthen your immunity whilst supercharging with essential vitamins and minerals.
Protect against colds and flu, increasing your vitamin C intake, ginger, turmeric and oregano oil to help strengthen your body and keep you fighting fit. 
Use the Immunity Box over 4 days:
Morning - 467ml juice. Best on an empty stomach to absorb the nutrients
Afternoon - 157ml Immunity Punch
See individual juice boxes for nutritional information
Our juice is best consumed within 4 days of receiving 
You received:
Oh My Greens
Spinach, Broccoli, Celery, Apple, Pineapple, Lemon, Parsley

Orange Glows x 2
Carrot, Orange, Granny Smith, Lemon, Ginger, Turmeric
Lemon Tango
Apple, Lemon, Ginger
Immunity Punch x 4
Orange, Lemon, Ginger, Turmeric, Chilli, Oregano Oil

Customer Reviews
Loves the immunity punch and the green juice found the orange ones a little sweet for me - would order very week but postage a little steep
04/27/2021
Hannah V.

Australia
Highly Recommend!
Just what the doctor ordered! The Immunity Box really helped me kick a lingering cold. Pleasantly surprised with how good they all tasted! Health in recyclable jars. Love it. Will be a returning customer :)
04/26/2021
Bec B.

Australia
Immunity Box
As the days are cooling down and summer is but a distant memory - I thought it an ideal time to do an immunity blood cleanse - and it most certainly did not disappoint - delicious in taste and high in vitamin C this cleanse was right on point - a must try as the days get colder
09/07/2020
Natacha

Australia
I'm baaaack!!!!
My body thanks you for making her feel like she's still got it I feel the best I have in a long time. And the flavours!!!! Oh all the flavour! So delicious and nutritious! Thank you for bringing goodness in our lives. Keep up the good work!!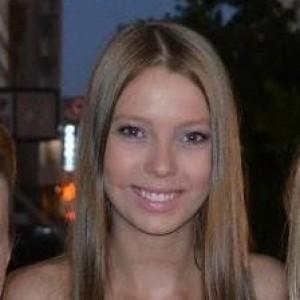 LH
08/17/2020
Laura H.

Australia
Delicious and nutritious!
Loved the flavour of these juices and punches. It was clear they were packed with all of the good stuff! Will definitely order again.