Celery Juice Box
$47.00
Pure celery juice is now known for its healing properties. Celery juice strengthens the digestive system, helping heal the  liver and has powerful anti-inflammatory properties.  It is alkalising and hydrating within the body.
Having celery juice first thing in the morning on an empty stomach assists the digestion of food for the rest of the day. 
100% raw plant goodness
4 x 467ml
Our celery juice is best consumed within 4 days once received.
Nutritional Value  per 100ml
Energy
50 kj
Protein
0.6 g
Fat
0.1 g
Carbohydrates
1.2 g
Of which are sugar
1.2 g
Sodium
97 mg
Customer Reviews
02/01/2022
Effie B.

Australia
Celery Juice
The Celery juice was delicious .Easy to purchase and delivery to your door step .
09/22/2021
Kerin B.

Australia
Celery Juice
Delicious fresh taste. I thoroughly enjoyed it...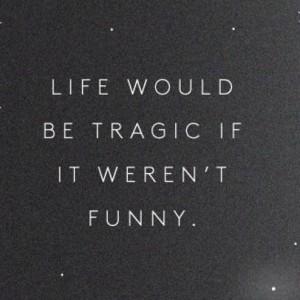 SL
08/03/2021
Sarah L.

Australia
Easy and convenient
Love the juice and such a great variety to choose from
05/24/2021
Jade

Australia
Miracle Juice!!!
Celery juice is liquid gold. Not only did my digestion improve from consuming celery juice every morning, but my skin also cleared up within a week! Highly reccomend for anyone struggling with breakouts and bloating. I consumed every morning on an empty stomach.
10/07/2020
Sam F.

Australia
Fabulous
Great Local service and great juice!