Follow Your Greens Box
$47.00
Kale, Spinach, Cucumber, Pear, Lemon, Ginger, Mint
* Reduces inflammation
* Promotes healthy skin, hair and bones
* Aids digestion
* Immunity boosting
* Hydrating

100% raw plant goodness
4 x 467ml
Nutritional Value  per 100ml
Energy
116 kj
Protein
1.2 g
Fat
0.1 g
Carbohydrates
3.7 g
Of which are sugar
3.7 g
Sodium
11 mg
Customer Reviews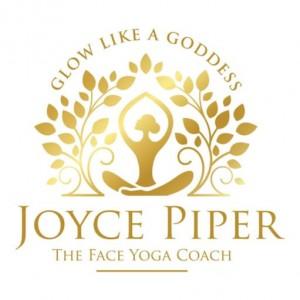 JP
07/18/2022
Joyce P.

Australia
7-Day Juice Cleanse
I do a 7-day juice fast every quarter but this is the first time I've used a home delivery service to assist me. I ordered 2 types of green juices, nutmilks and veggie broths, they were all so delicious and felt so nourishing, especially the veggie broth to warm me from the inside during this cold winter. The convenience of having fresh local juices delivered right to my door really helped me stay on track. Making my own is doable but time consuming when making large quantities. The juices were all so fresh and really delicious. I wouldn't hesitate to recommend Juice Institute to anyone considering a juice fast, or to anyone who just wants a delicious fresh, live juice to add glow to your skin and energy to your body. As an added bonus, Juice Institute support local charities and recycle their used bottles. Thank you to the Juice Institute Team, I'll see you again soon.
01/22/2021
Amy B.

Australia
Breakfast Juice!
So nice and savoury! Its a nice brekky for me.
07/20/2020
Nick H.

Australia
Green Juice week
Loved it! I just started each day with a green juice instead of breakfast and coffee. It felt great and the taste was so good considering that it is all veggies! Great work Juice Institute!